Ah, the holidays! That time of year when our homes are filled with twinkling lights, the sweet scent of sugar cookies, and the joyful chaos of kids running around. As a mom, I know firsthand how magical the holidays can be for our little ones. But let's be honest, sometimes it can all feel a bit overwhelming. The holiday to-do list seems to grow by the minute, and finding ways to keep the kids entertained and engaged while also enjoying the season can be a real challenge.
But fear not, fellow moms! With a little creativity and planning, celebrating the holidays with your kids can be a fun and memorable experience for everyone. In this article, I'm going to share some tips and tricks that I've learned over the years to help make the most out of the holiday season with kids in tow. From craft projects to baking adventures to virtual celebrations, there's no shortage of ways to get the whole family in the holiday spirit. So grab a cup of cocoa, put on some festive tunes, and let's dive into the magical world of holiday celebrations with kids!
---
Setting the Holiday Atmosphere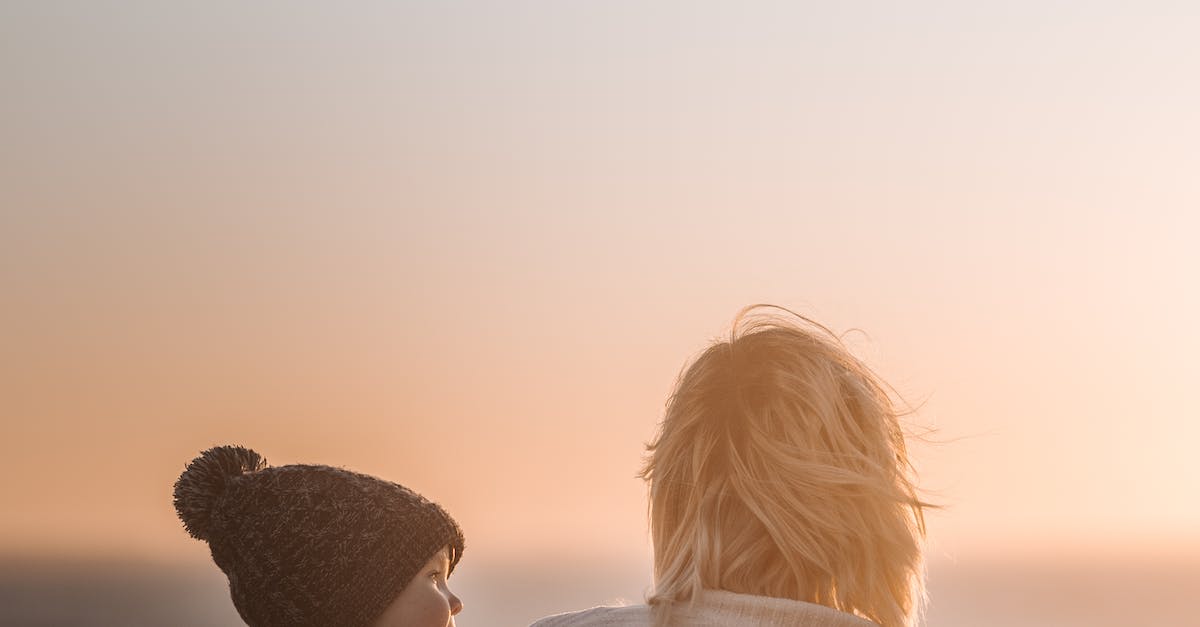 The holidays are a magical time of year for kids and adults alike. Creating a festive atmosphere in your home is a great way to get everyone in the holiday spirit. Here are some tips for setting the holiday atmosphere:
Decorate: Bring out the holiday decorations and let your kids help you decorate. This will not only make your home look festive but it will also make your kids feel like they are part of the holiday celebrations.
Play Holiday Music: Music is a great way to set the mood for the holidays. Create a playlist of your favorite holiday songs and play it throughout the day. You can also sing carols with your kids to make it extra special.
Bake Holiday Treats: Baking holiday treats is a fun activity to do with your kids. It will not only make your home smell amazing but it will also give your kids a sense of accomplishment when they see the delicious treats they helped to make.
Plan Fun Activities: Plan fun holiday activities for your family. This can be as simple as watching holiday movies together or as elaborate as going ice skating or visiting a holiday festival. The key is to spend quality time together and create lasting memories.
Encourage Giving: Teach your kids the importance of giving during the holidays. Plan a toy drive or volunteer at a local charity. Encouraging your kids to give back to others will not only instill the spirit of the holidays in them, but it will also make a positive impact on your community.
Setting the holiday atmosphere is all about creating a festive and joyful atmosphere in your home. Use these tips to get started, and watch as your kids become immersed in the holiday spirit.
---
Involving Kids in Decorating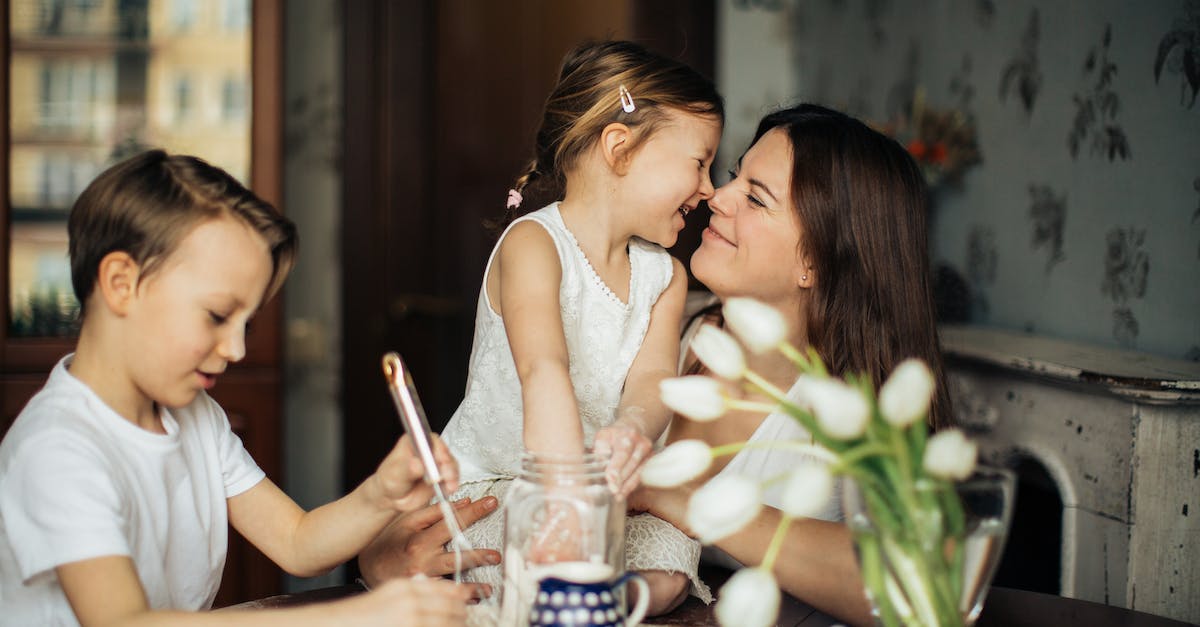 Let Them Choose: One way to involve kids in decorating is to let them choose what decorations they want to use. Take them to the store and let them pick out ornaments, lights, and other decorations that they like. This gives them a sense of ownership and makes it more meaningful for them.
Make it a DIY Project: Involve your kids in making their own decorations. You can make paper chains, ornaments, wreaths, and other fun seasonal crafts. This not only decorates your home, but it also gives you quality time with your kids and creates memories that will last a lifetime.
Get Creative: Let your kids have some creative control over the decorations. Encourage them to use their imagination and come up with unique ideas. You can even make decorations that reflect your family's traditions and values.
Pretend Play: Turn decorating into a fun, imaginative game. Let your kids play pretend and assign them roles, such as Santa's elves, reindeer, or snowmen. This can make decorating more exciting and get them excited for the holiday season.
Show Off Their Artwork: Display your kids' holiday-themed artwork around the house. This can include drawings, paintings, and other crafts they have made. Not only does it add a personalized touch to your decor, but it also boosts your kids' confidence and sense of pride.
---
Cooking Traditional Foods with Kids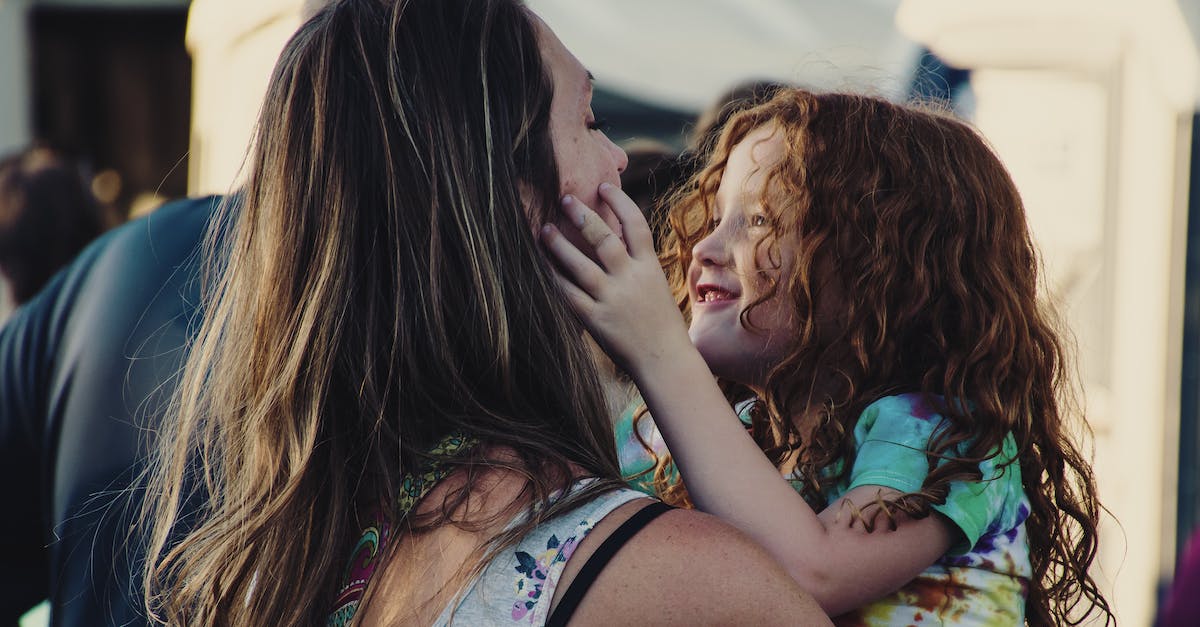 Cooking traditional foods with your kids is one of the best ways to celebrate holidays. Not only does it give them a taste of their heritage, but it also helps them develop a love of home-cooked meals. Here are some tips for making it a fun, educational experience:
Choose age-appropriate tasks: Depending on the age of your kids, the tasks they can complete will vary. Let younger kids wash and mix ingredients, while older kids can help with measuring and chopping.
Make it a learning experience: Use the opportunity to teach your kids about the cultural significance of the dish and where it comes from. You can also incorporate math skills by having them measure ingredients and count out portions.
Involve extended family: If possible, invite grandparents, aunts, and uncles over to assist in the cooking. This can create a sense of community and connection to family traditions.
Create a festive atmosphere: Put on some holiday music, wear festive attire, and decorate the kitchen with holiday-themed items. This can make the experience more enjoyable and memorable for everyone involved.
Plan ahead: Make a list of needed ingredients and give yourself plenty of time to prepare. This can help avoid stressful situations and ensure the cooking experience is fun and enjoyable for all.
Cooking traditional foods with kids is a great way to celebrate holidays and make lasting memories. By involving them in the process, you're passing down family traditions and instilling valuable life skills. So, don your aprons and get cooking!
---
Making Holiday Treats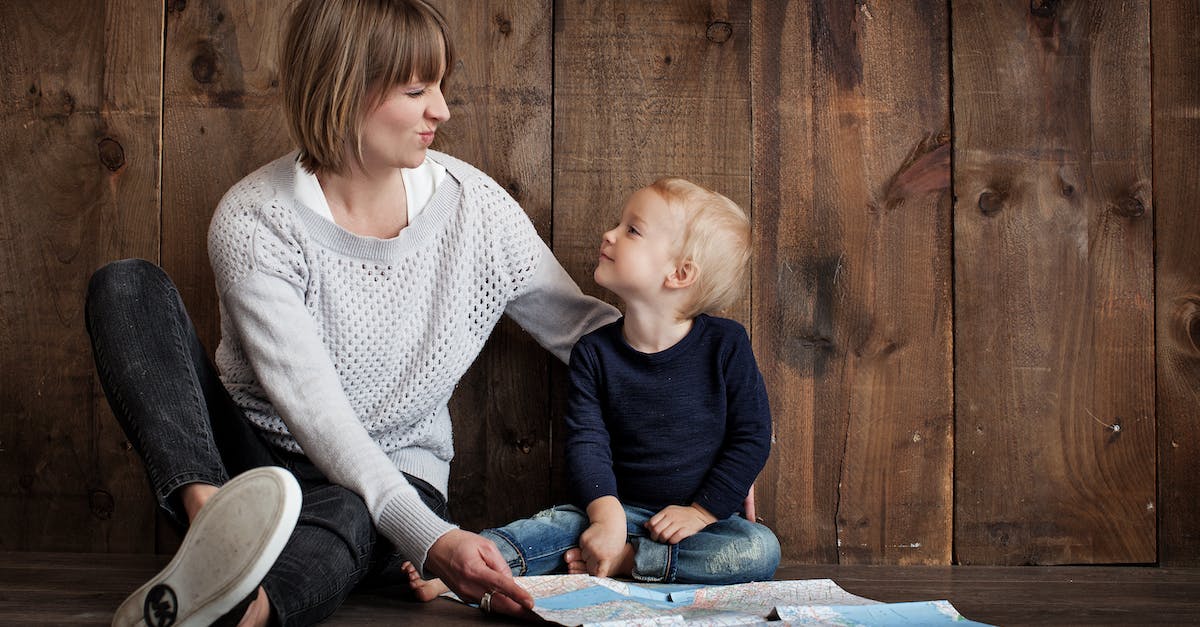 The holidays are the perfect time to whip up some delicious treats with your kids. Not only is it a fun activity that everyone can enjoy, but it also teaches your little ones about the joy of giving. Here are some ways to get cooking:
Create Festive Cookies: Break out the cookie cutters and make some holiday-themed cookies with your kids. Whether you choose to decorate them with frosting, sprinkles, or candy, your children will take pride in creating something that is both tasty and visually appealing.
Make Edible Gifts: Get your kids involved in making edible gifts to give to friends and family. Whether it's homemade fudge, salted caramel popcorn or a batch of peppermint bark, your kids will love creating something that they can share.
Decorate Gingerbread Houses: Buy or make gingerbread house kits and let your kids go to town decorating them with icing and candy. Not only will it keep them entertained for hours, but it will also make for a festive (and tasty) centerpiece!
Host a Cookie Swap: Get together with other moms and host a cookie swap where each person brings their favorite holiday treat to share. Your kids will love sampling all the different goodies and bringing a plate of their own to share.
Remember, holiday treat-making is all about having fun and spending time with the ones you love. So, don't stress too much about making everything perfect. Enjoy the process and the memories that you'll make with your children.
---
Telling Stories and Sharing Memories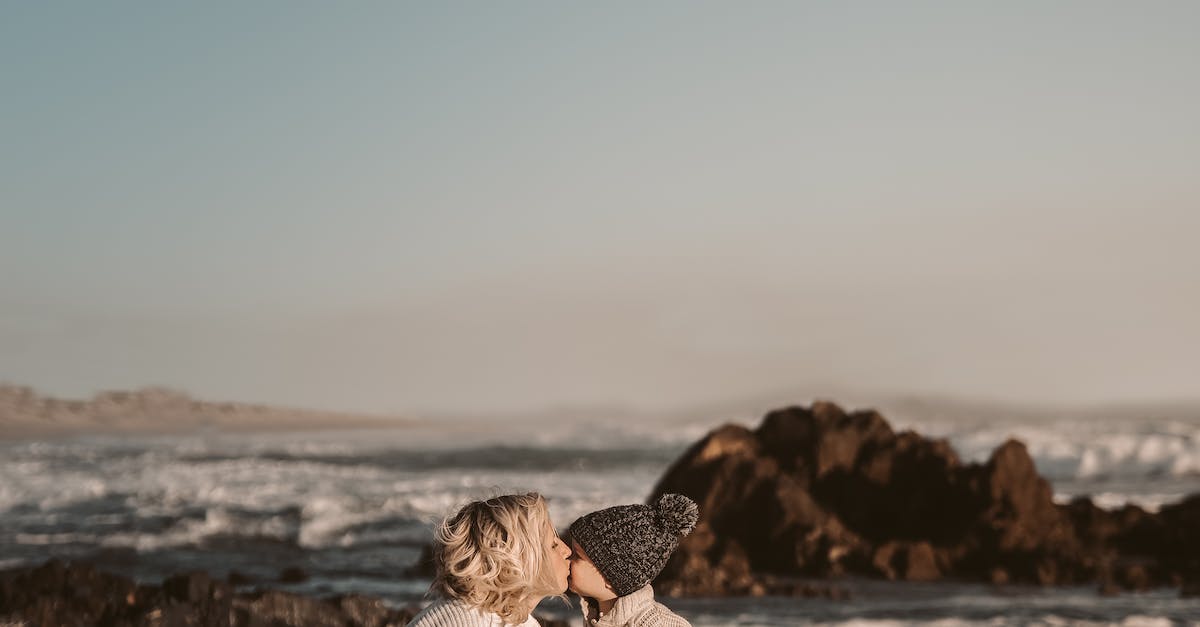 Telling Stories: Sharing stories about holidays from your own childhood or from family members who have passed away can be a great way to connect with your kids and teach them about their family heritage. It's also a fun way to pass the time during car rides or while cooking a holiday meal.
Sharing Memories: Encourage your kids to share their own memories of past holidays, and make a point to take photos and videos of the special moments you create this year. These memories will be cherished for years to come, and your kids will love looking back on them as they get older.
Crafty Keepsakes: Try making a craft or DIY project with your kids that you can display year after year as a memory of the holiday. Some easy ideas include finger-painted handprints or ornaments made from salt dough or popsicle sticks.
Read a Holiday Book: There are countless holiday-themed books available for kids of all ages. Curl up on the couch with your little ones and read a favorite story, or check out a new book from the library to add to your collection.
Special Traditions: Create special traditions that your family can look forward to each year. Whether it's decorating the tree together or baking cookies for the neighbors, these traditions will create lasting memories and bring your family closer together.
---
Creating New Traditions with Kids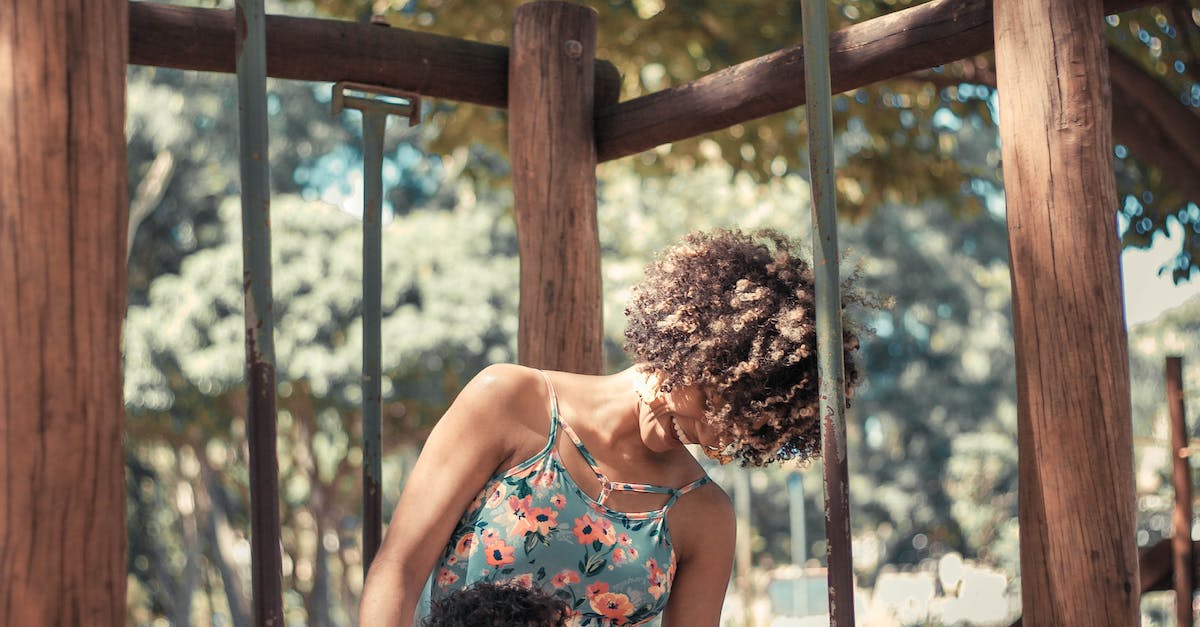 Get Creative: One of the best things about creating new traditions with your kids is that you get to be as creative as you want. You can start by brainstorming with your children and coming up with fun ideas that everyone will enjoy. Maybe you want to start a holiday baking tradition or have a family game night every year. Whatever it is, make sure it's something that everyone is excited about and can participate in.
Make Memories: Creating new traditions is a great way to make lasting memories with your kids. You can take pictures, make videos, or even create scrapbooks to document your new traditions. This way, you can look back on all the fun times you had together and remember them for years to come.
Keep it Simple: When it comes to creating new traditions, it's important to keep it simple. You don't want to create something that's too complicated or difficult to maintain. Start with something small and manageable, and see how it goes. If everyone loves it, you can always add onto it in the future.
Include Everyone: Make sure everyone in your family has a say when it comes to creating new traditions. This will make everyone feel included and invested in the new tradition. You can even take turns each year deciding on what the new tradition will be.
Be Consistent: Once you've decided on a new tradition, it's important to be consistent with it. Make sure you schedule it into your holiday plans each year so that everyone knows when it's happening. This will help create a sense of anticipation and excitement for the new tradition.
Have Fun: Most importantly, creating new traditions with your kids should be fun! Don't take it too seriously and enjoy the process. This is a great opportunity to bond with your children and create memories that will last a lifetime.
---
Conclusion
Phew! That was quite the list of ideas for celebrating holidays with kids! But before you go, let me leave you with a few words of encouragement.
As a mom myself, I know how important it is to create these special memories with our little ones. And while it may require some extra effort on our part, the joy and excitement on their faces is priceless.
So go ahead, try out some of these ideas, or come up with your own unique traditions. Just remember, the most important thing is to spend quality time with your family and make some unforgettable memories along the way.
And don't forget, even when things don't go according to plan (because let's be real, with kids, they rarely do), keep a positive attitude and laugh it off. After all, those unpredictable moments can often turn into the best memories of all.
So let's raise a glass (or a sippy cup) to all the moms out there who are making the holidays special for their little ones. Cheers!