Welcome to parenthood! If you're a new mom or dad, you've probably been bombarded with a million questions about what you need for a newborn. One of the most common questions I always hear is, "How many washcloths do I really need?"
This is a great question! I know the struggle of figuring out how many washcloths are enough and how many are too many. After having three kids of my own, I've got a few tips and tricks for you about newborn baby essentials – including how many washcloths you really need.
It can be overwhelming to figure out what you need for a newborn baby, but I'm here to tell you that you don't need to buy every single thing that's out there. I'm here to help you navigate the world of newborn baby essentials and give you some advice on how to make sure you don't go overboard – including how many washcloths you really need.
So get ready for some fun, entertaining, and engaging advice on newborn baby essentials, and let's get started with the big question – how many washcloths do you really need?
---
Baby Washcloths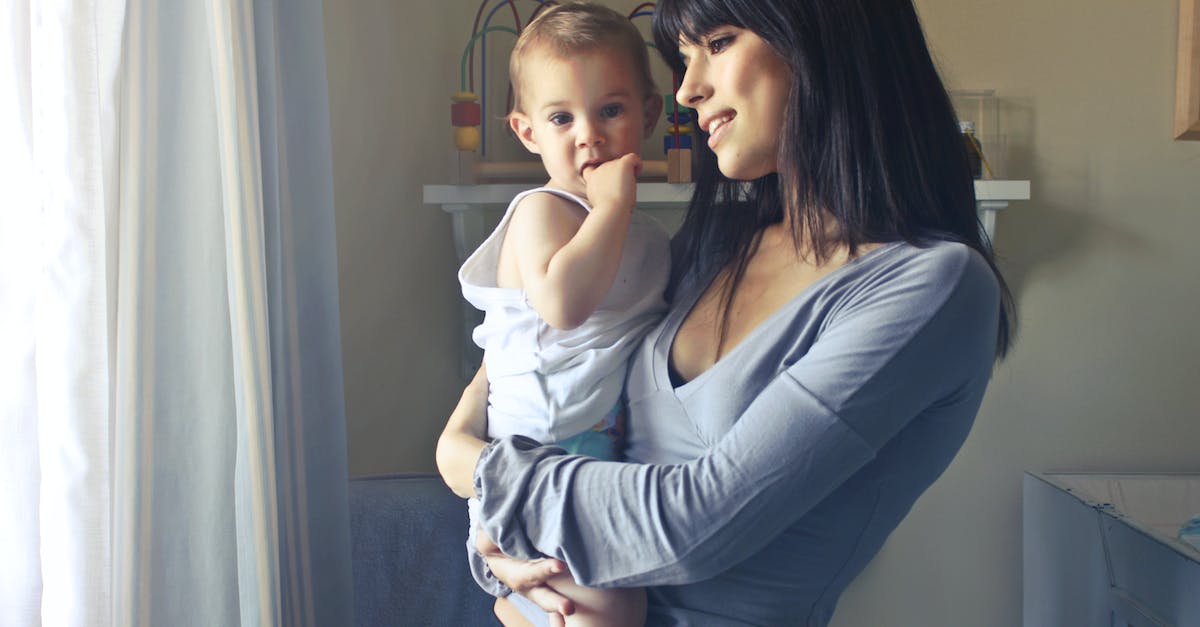 Ah, the baby washcloths. An essential item in any newborn baby's repertoire! With all the adorable choices, you might be asking yourself, "How many washcloths do I really need?"
Well, the answer will depend on how often you plan to bathe your little one and how much laundry you're willing to do. If you're a first-time parent, you might want to err on the side of caution and get at least 10 washcloths. That way, you'll always have a clean one handy!
Caring for Your Washcloths
No matter how many washcloths you get, make sure you care for them properly. Baby's delicate skin needs special care, and you don't want to risk irritation. Opt for a gentle detergent, and set your washing machine to the delicate cycle. Then, dry your washcloths on the low heat setting to keep them soft and fluffy.
Cute and Colorful Washcloths
Baby washcloths come in all sorts of cute and colorful designs, so you can find something to match your baby's nursery. From plain white to cheery animals and bold stripes, you're sure to find something to suit your little one!
When you're shopping for washcloths, make sure to check the label. Look for organic materials and soft fabrics that will be gentle on your baby's skin.
By following these tips, you can be sure that you're always prepared with the perfect washcloth!
---
How Many to Buy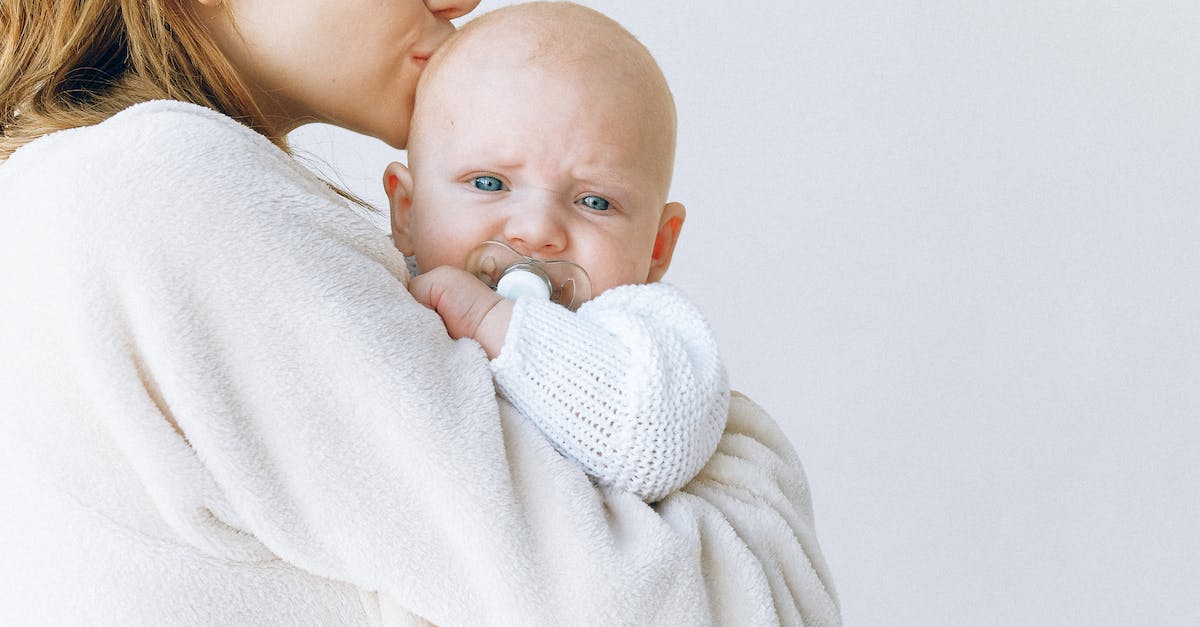 If you're new to parenting, you may be asking yourself, "How many washcloths do I really need?" Well, it's not as complicated as it sounds! The answer depends on what kind of laundry routine you have and how often you plan to do laundry.
Start with the Basics. You'll want at least six washcloths for your newborn. That way, you'll always have a clean one when you need it.
Add a Few Extras. You may want to have a few extra washcloths for those inevitable messes that happen with a baby. Having a few extras can help you quickly clean up any messes and move on.
Consider Your Laundry Routine. If you plan to do laundry every day, you may not need as many washcloths as those who plan to do laundry every few days. Consider your laundry routine and how often you'll need to wash the washcloths.
Don't Forget the Fun Stuff. Don't forget to add a few fun washcloths to your collection. Look for washcloths with fun designs or bright colours – your baby will love them!
So, how many washcloths do you need? Start with the basics and make sure you have enough on hand to keep your baby clean and dry. Add a few extras for messes and consider your laundry routine. Finally, don't forget the fun stuff – your baby will love it!
---
Types of Washcloths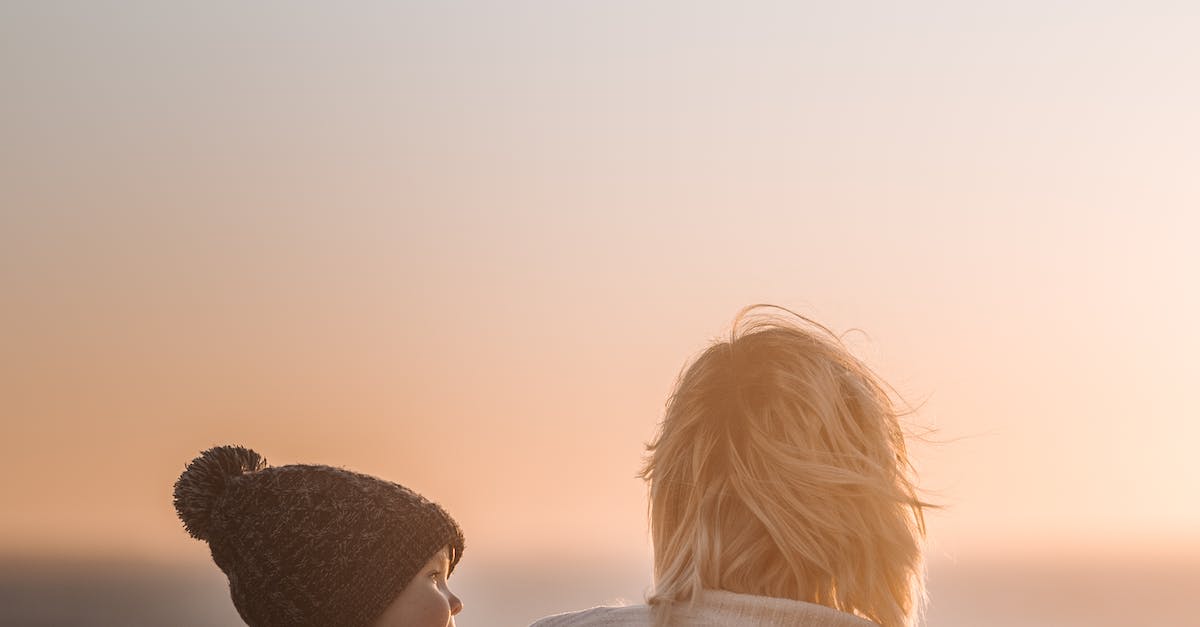 Ah washcloths! So handy for cleaning up messes, wiping down drool, and so much more! With so many different types to choose from, it can be tricky to know which ones are best for your little one. Let's take a look at the three most popular types of washcloths:
Reusable Cloth Washcloths: Traditional washcloths made of cotton or other fabrics. They are often the most affordable choice; you can find them in various colors and designs. They are great for gentle cleaning and can be washed and reused multiple times.
Disposable Washcloths: Disposable washcloths are perfect for on-the-go and travel. They are soft and gentle on the baby's skin and can easily be thrown away after use. They are also very convenient and often come in bulk packages.
Bamboo Washcloths: Bamboo washcloths are an eco-friendly alternative to traditional washcloths. They are incredibly soft, absorbent, and gentle on the baby's skin. They are also antibacterial and hypoallergenic, making them the perfect choice for sensitive skin.
No matter which type of washcloths you choose, they are an essential item for any newborn. So stock up, mommas!
---
Washing and Drying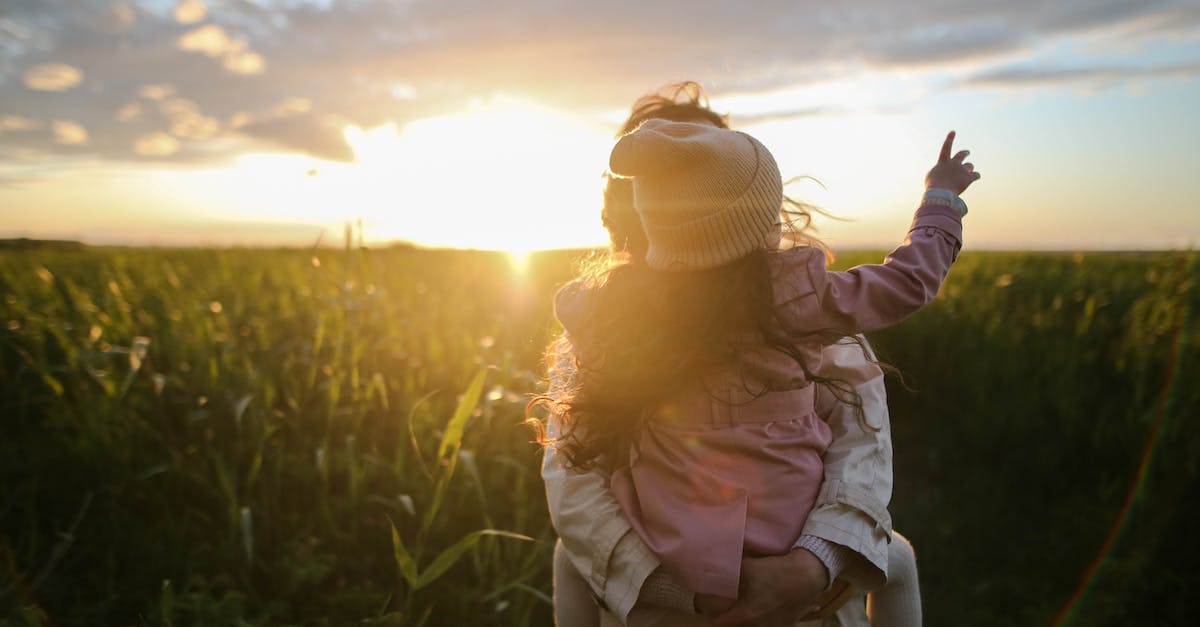 Are you ready to tackle laundry with your newborn? Before you get overwhelmed, remember you only need a few basics! Keep it simple and you can't go wrong.
Washing: Unless your baby's clothes are heavily soiled, you don't need to use a lot of detergent. A little goes a long way! Most detergents designed for babies are gentle and free of dyes and fragrances.
Drying: Hang drying is the best way to keep your little one's clothes looking good. You can also use the gentle cycle on your dryer with low heat. But if you're in a rush, you can always put baby clothes in the dryer with a dryer sheet.
You've got this! With just a few simple steps, you can keep your newborn's clothes looking great.
---
Reasons for Multiple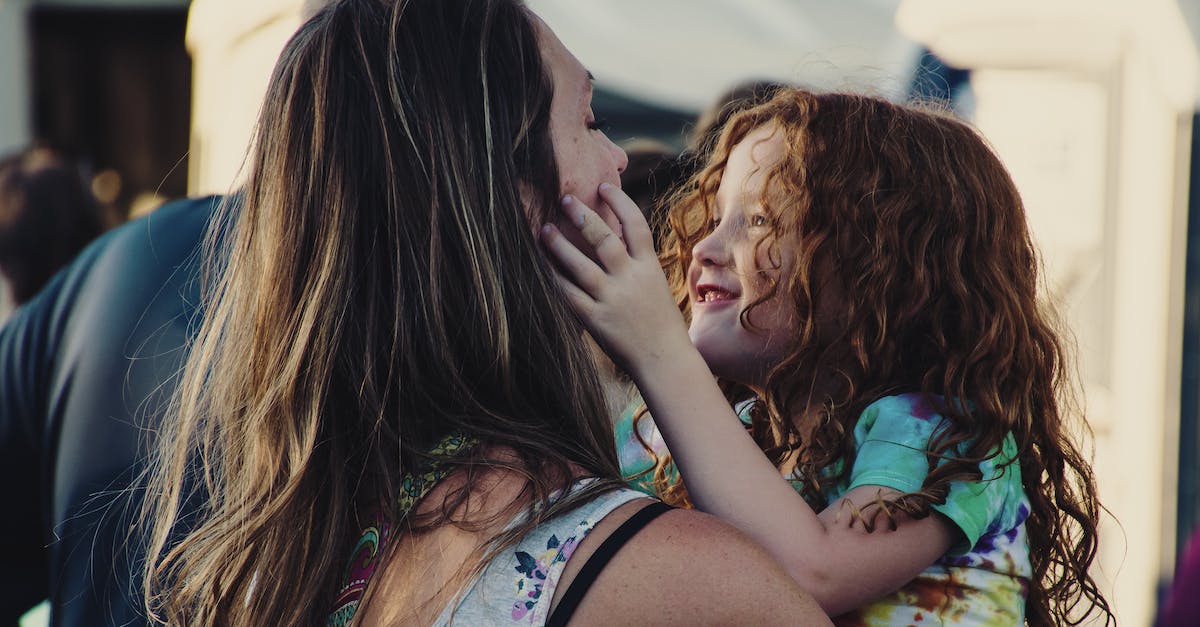 Having multiple washcloths can be a game-changer with a new baby! Here are five reasons why:
They are easy to wash and reuse. With new babies and young kids, you are going to be doing laundry often! That's why having multiple washcloths is so great. You can use them multiple times before they need to be washed, making laundry day a breeze.
They are perfect for quick cleanups. No matter how careful you are, messes happen. With multiple washcloths, you can quickly and easily wipe up spills and messes, keeping your home looking its best.
They are great for bath time. Having a few extra washcloths at bath time is great since they can be used to help wash baby and keep them warm and dry afterwards.
They come in handy when you are out and about. Whether you are running errands or going for a stroll, it's always a good idea to have a few washcloths on hand. They can be used to wipe up spills, clean up messes, and even provide a quick diaper change if needed.
They help keep your little one comfortable. Washcloths are great for soothing your baby's delicate skin, especially after a bath. They can also be used to help keep your baby cool in the summer months, or warm in the winter months.
Having multiple washcloths can be a great way to make life with a new baby a little easier. So don't be afraid to stock up on washcloths and make sure you always have extras on hand!
---
Alternatives to Washcloths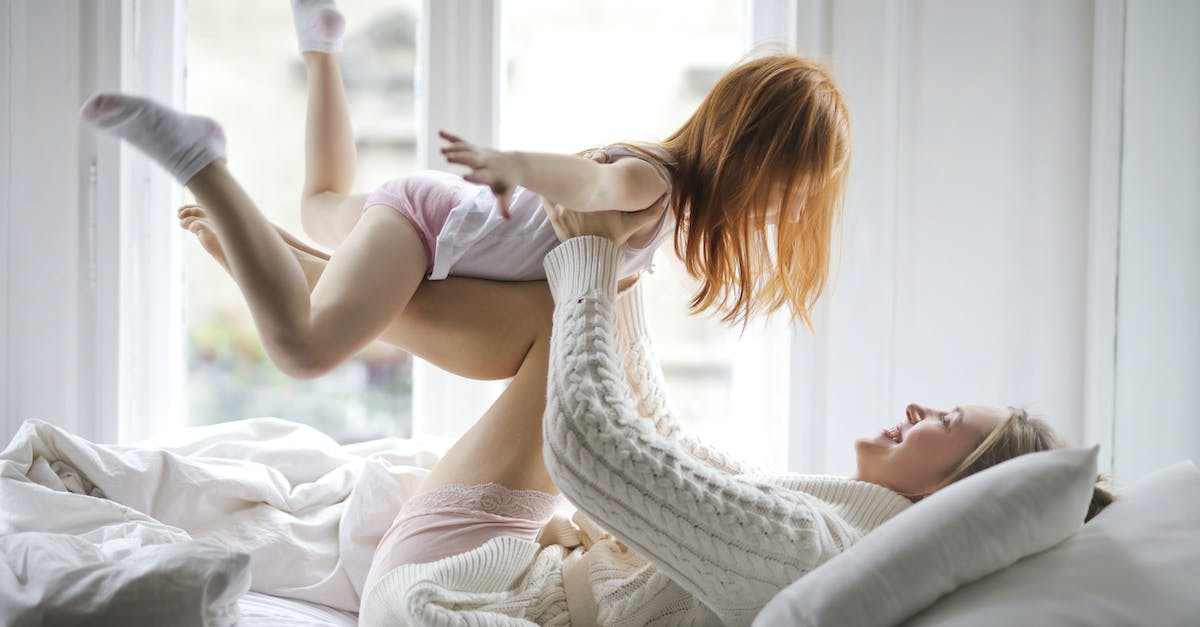 As all parents know, newborns get through a lot of washcloths! But if you're looking for alternatives, never fear – there are plenty of options out there. Here are some of our favorites:
Muslin cloths – These lightweight cloths are perfect for wiping up spills and wiping babies down. They're also great for swaddling!
Microfiber cloths – Soft and absorbent microfiber cloths are a great option for cleaning up and drying off your little one.
Receiving blankets – These classic blankets are great for swaddling and for wiping up spills. They're also great for wrapping up babies when you're out and about.
Cotton washcloths – A traditional option, but they're still great for wiping up spills and cleaning baby.
Sponges – Sponges are a great alternative to washcloths – just make sure you use a new one for each bath!
Hands and knees – Yes, you can use your own hands and knees for wiping up spills! Just make sure you wash your hands before and after.
There you have it – six alternatives to washcloths for your newborn!
---
Other Must-Have Items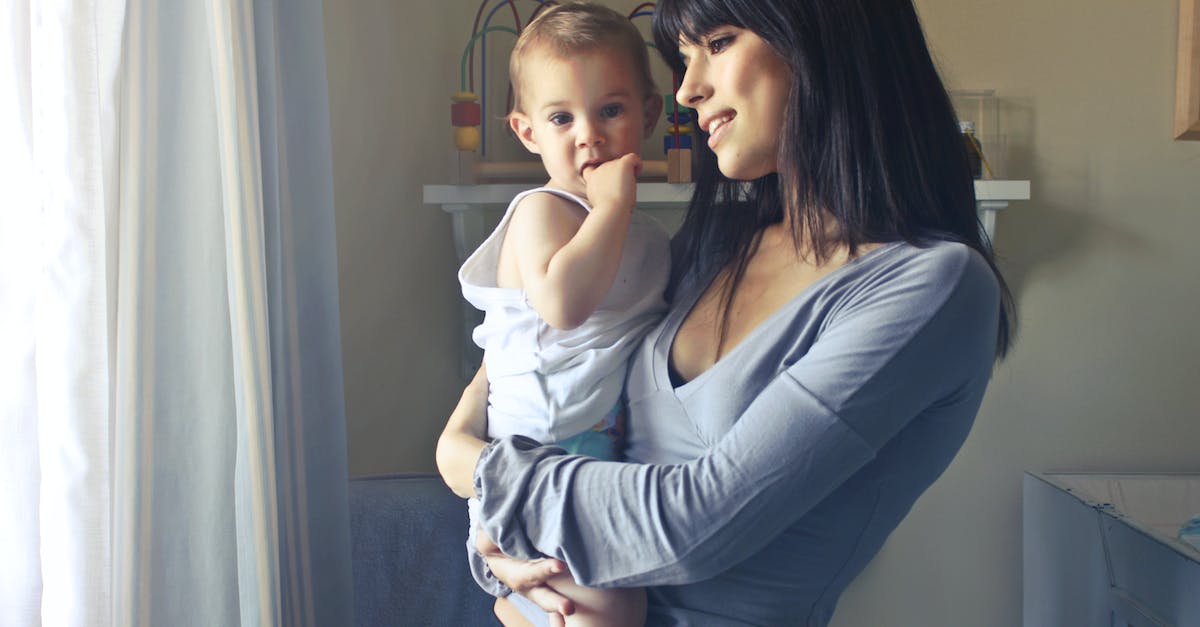 You've got all the basics covered, but there are a few other items you'll want to have ready for the arrival of your little one.
Diapers: Of course, you'll want to stock up on diapers — newborns can go through 10–12 diapers per day! Make sure you have a variety of sizes on hand, and don't forget to stock up on diaper cream too.
Burp cloths: These are essential for after feedings and keeping your little one clean and comfortable.
Pacifiers: Not all babies take to them, but having a few on hand is a good idea in case your little one needs them.
Baby books: Start your baby's library early! Find some books that will help your little one learn and grow.
A changing pad: This is a must-have for diaper changes on the go.
A baby monitor: You'll want to make sure you have a good baby monitor to keep an eye on your little one while they sleep.
Toys: Even though your little one can't play with them just yet, they will eventually! Have some fun, age-appropriate toys ready for when your little one is old enough.
There you have it — all the must-have items you'll need for your newborn baby!
---
Conclusion
Having a new baby is an exciting experience, and it's important to make sure you have all the essentials for their arrival. After all, a new baby needs lots of love and care.
As it turns out, the question of how many washcloths you really need is not as daunting as it may seem. With the right combination of big and small washcloths, you can be sure that your little one is always clean and dry. And with a few extra as backups, you'll always be prepared for any messes or surprises.
So, don't forget to stock up on washcloths for your new bundle of joy! It's a small investment that will help ensure your little one is always comfy, cozy, and clean. After all, what's a better way to welcome your new baby than with a good, old-fashioned washcloth bath?